TOPICS
2021.07.20
The Hayakawa Mental Health Clinic Issha Summer Hours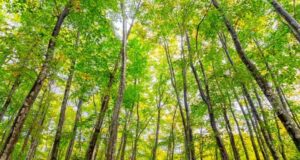 The Hayakawa Mental Health Clinic Issha will be closed on the following days during July and August:
Olympic Holidays:
Closed from Thursday, July 22 until Monday, July 26.
Obon Holidays:
Closed from Sunday, August 8 until Monday, August 16.
Reservations can be made during opening hours on all other days by calling our English-language reservation line at 070-1482-7582.
Happy Summer!
トピックス一覧へ戻る