TOPICS
2021.02.17
New Hours For English-Speaking Patients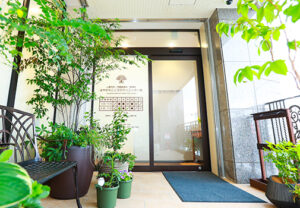 Because of the demand for English-speaking psychiatric counseling and therapy, the Hayakawa Mental Health Clinic Issha is expanding its opening hours for accepting foreign patients who require assistance in English.
Starting February 1, 2021, we are accepting foreign patients during our regular opening hours:
○ Tuesdays, Wednesdays, and Fridays: 9:30 - 12:30 and 14:30 - 17:30
○ Thursday and Saturdays: 9:30 - 13:00
Here is how visiting our clinic works: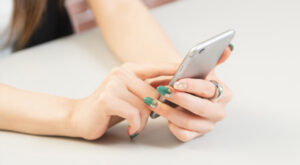 1. Make a Reservation
Call our English-language line on 070-1482-7582. Please arrive 20 minutes in advance of your reservation.
Please call during the following times:
Tuesdays, Wednesdays, and Fridays
9:30 - 12:30 and 14:30 - 17:30
Thursday and Saturdays:
9:30 - 13:00
Please note that first-time visits to the clinic can only be scheduled on weekdays (not Saturday) and that first-time consultations are approximately 30 minutes in duration. Subsequent consultations are about 10 minutes in length.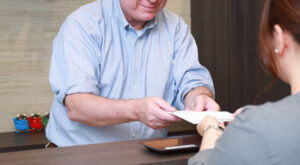 2. Reception
We have English-speaking staff to help with registration. Please bring your Health Insurance Card and Identification. Before your consultation with Dr. Hayakawa there will be a pre-interview by our English-speaking staff, so please arrive at the clinic approximately 20 to 30 minutes before your consultation.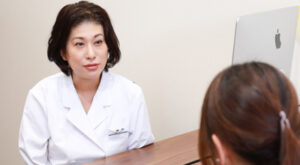 3. Consultation
Dr. Hayakawa speaks English fluently. While initial consultations are 30 minutes long, subsequent consultations are approximately 10 minutes in duration.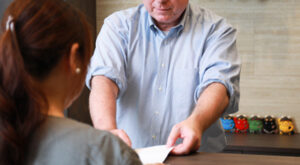 4. Payment and Prescriptions
After your consultation, the English-speaking staff will assist you in payment and provide you a prescription to take to the pharmacy if medication is prescribed. Cash and credit cards are accepted. If you parked in the clinic's parking area, they will validate your parking ticket. If you have a future appointment, they will book it for you and give you a notice.
We look forward to assisting you in maintaining a better quality of life!
Click here for a map to our clinic:
https://g.page/hayakawakokoro?share
トピックス一覧へ戻る