TOPICS
2022.12.13
Closing and Opening Dates During the New Year's Holiday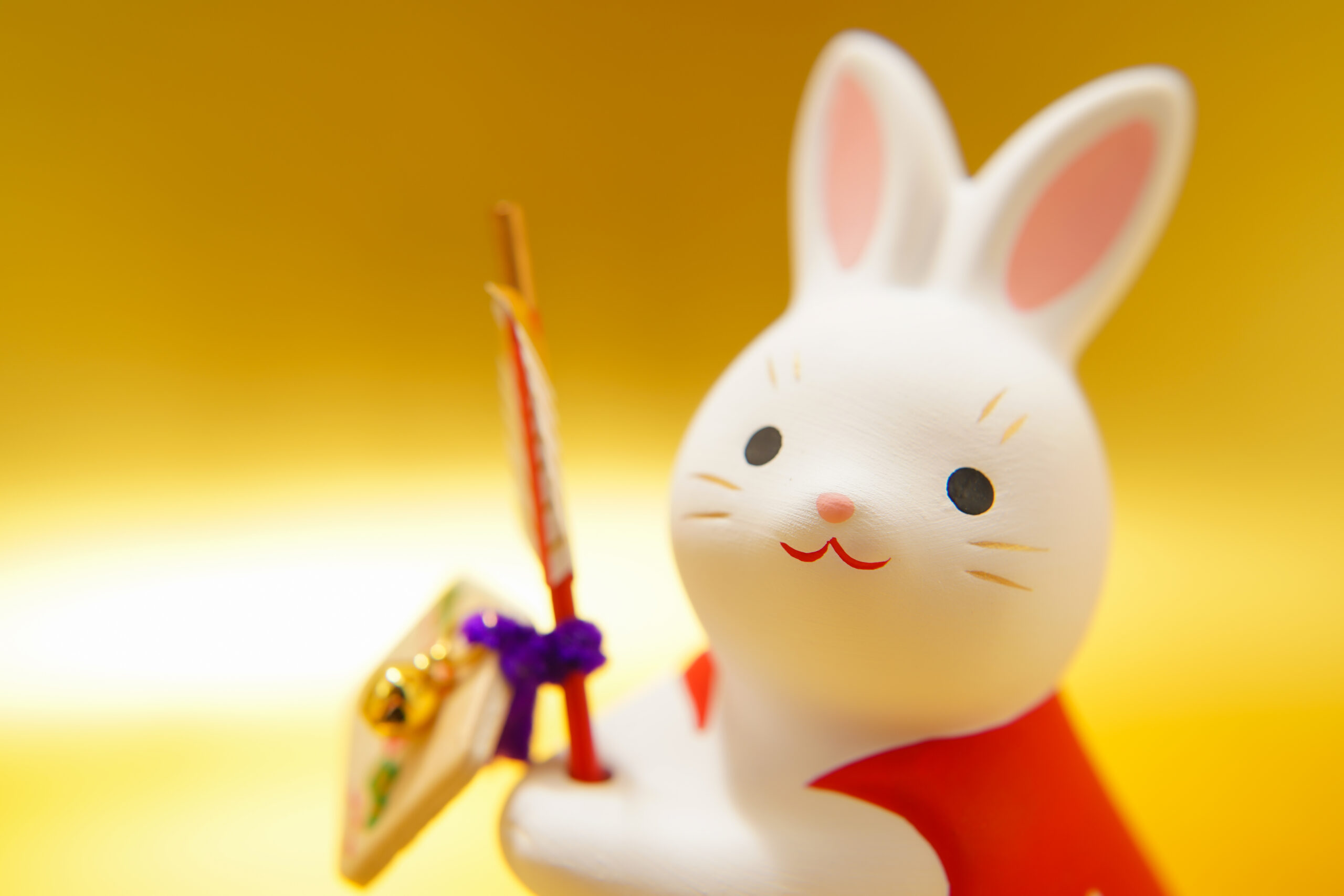 Please be advised that the Hayakawa Mental Health Clinic Issha will be closed from the afternoon of December 28th, 2022, until January 4th, 2023.
The clinic will reopen on Wednesday, January 5th.
We will not be able to reply to calls or messages during this time. We apologize for any inconvenience this may cause and thank you for your understanding.
トピックス一覧へ戻る