TOPICS
2022.12.20
Should You Be Taking DHA Supplements to Help Your ADHD?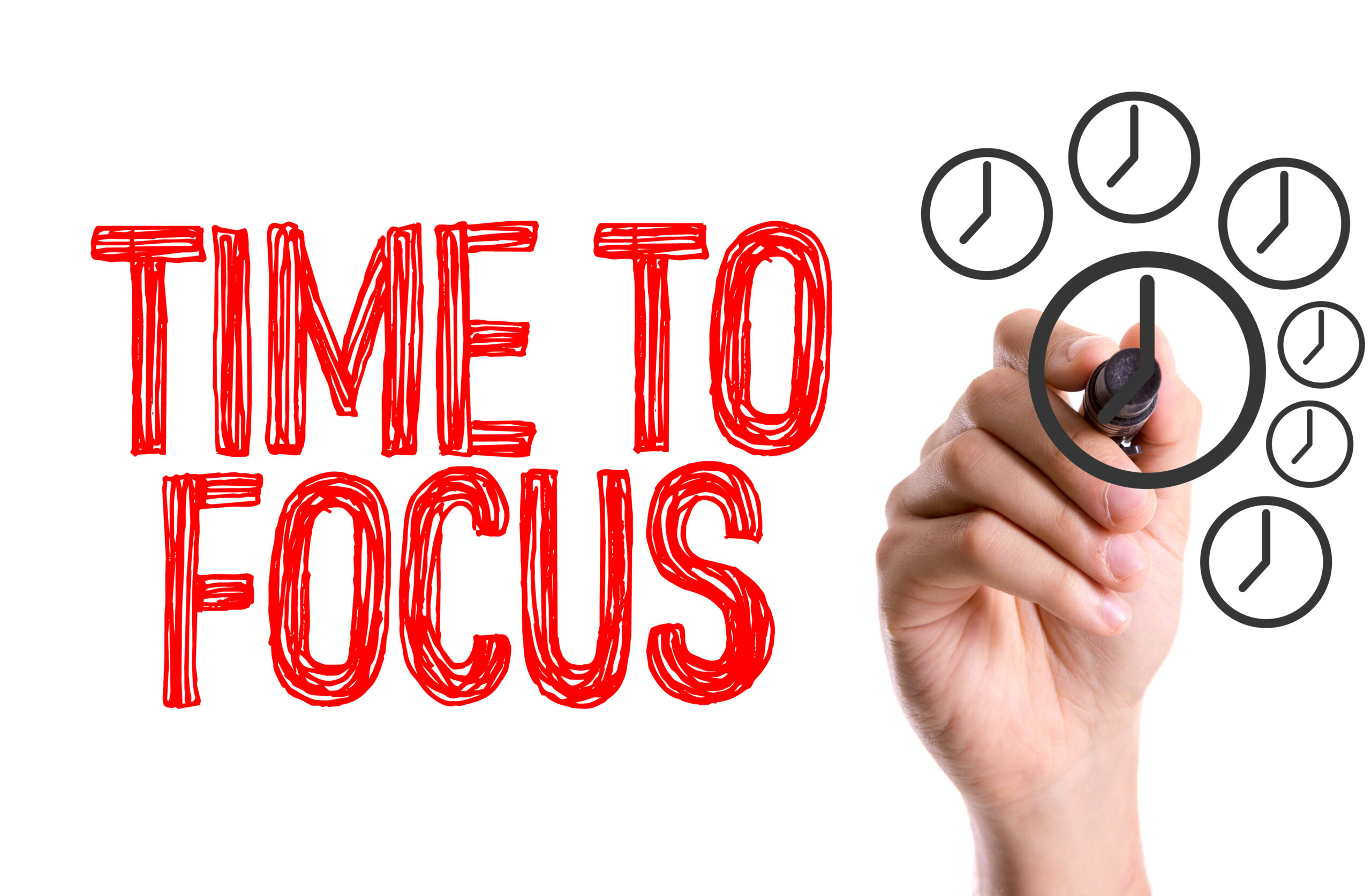 Many people with attention issues such as ADHD come to our clinic to seek pharmacological therapy. However, introducing DHA supplements in your treatment is often a good choice for many patients.
DHA is an omega-3 essential fatty acid found mainly in fish oil. It has various functions and is a raw material for cell membranes. Many people are deficient in DHA, a nutrient we should regularly consume.
DHA can improve learning and memory and has been positively evaluated as a supplement to increase attention span. The underlying theory is that DHA affects areas of the brain associated with paying attention, learning, and memory. (1)
Interestingly our brains take up DHA in preference to other fatty acids, and the turnover of DHA in the brain is swift. (2)
Because having enough DHA is critical for maintaining normal brain function, adding DHA as a supplement may also improve your learning ability. In contrast, it is common to find that those with learning deficits are also deficient in DHA.
In addition to a healthy diet, you should consider what type of DHA supplement you choose. You want one that can easily be absorbed and is considered highly bioavailable. 
Often the bioavailability of a supplement can be increased by being micellized, a process that shrinks it to a small or particle-like size. At our clinic, we recommend Miceillized ultra DHA which is more efficient than typical DHA supplements because the micellization process allows for better absorption by the body. 
We often advise patients with attention issues to consider Miceillized ultra DHA in addition to pharmacological therapy. We also recommend it for those who are sedentary or whose work environment restricts movement.
When you visit our clinic, ask Dr. Hayakawa if Miceillized ultra DHA is a good choice for your mental and physical health issues.
You can get ultra DHA and other medical-grade supplements directly from the clinic or online.
How to order online
Go to: https://direct.mssco.jp/mypage/login
Create an account by clicking: 新規ユーザー登録
Enter the code: 62006727
Fill out your name in Roman characters.
Then enter your name in furigana (Japanese kana)
If you need help, then use one of these translation sites:
https://translate.google.com
https://www.deepl.com/translator
Enter your address as well as your birthdate.
Tick the box that says: 
利用規約・プライバシーポリシーに同意します
(I Agree to the Terms of Use and Privacy Policy)
Click the red box that says: 
確認画面に進む 
(Proceed to the registration page)
You will go to a page that says:
本会員登録を完了するには下記URLにアクセスしてください。
(Please access the following URL to complete this membership registration.)
Then check your email for the link.
Go to: https://direct.mssco.jp. 
Make sure to log in by clicking the top navigation that says ログインand sign in with your email and password.
The product page for Miceillized ultra DHA is:
https://direct.mssco.jp/products/detail/25022
From there, select the product and how many you want to buy.
Click from the top (red box) that says カートへ進む (go to cart)
This takes you to the order page. 
Check the product and the number of packages you intend to purchase.
Then click the button that says: ご注文手続きへ (proceed to order)

This page shows your shipping details.
Below it asks how you would like to pay:
お支払い方法 (payment method)
The box for payment by credit card is already ticked (クレジットカード決済)
You can also pay by bank transfer (代金引換決済(現金)
Confirm the amount
Then click the red button at the bottom that says: 
確認画面に進む (Go to the confirmation screen)
Click the red button that says:
クレジットカード情報入力 (Enter credit card information)
After entering your credit card information then, click the red button that says:
クレジットカードで支払い (Pay by credit card)
Then it takes you to the final page to complete your order.
Citations:
(1) Königs A, Kiliaan AJ. Critical appraisal of omega-3 fatty acids in attention-deficit/hyperactivity disorder treatment. Neuropsychiatr Dis Treat. 2016 Jul 26;12:1869-82. doi: 10.2147/NDT.S68652. PMID: 27555775; PMCID: PMC4968854.
(2) Horrocks LA, Yeo YK. Health benefits of docosahexaenoic acid (DHA). Pharmacol Res. 1999 Sep;40(3):211-25. doi: 10.1006/phrs.1999.0495. PMID: 10479465.
トピックス一覧へ戻る